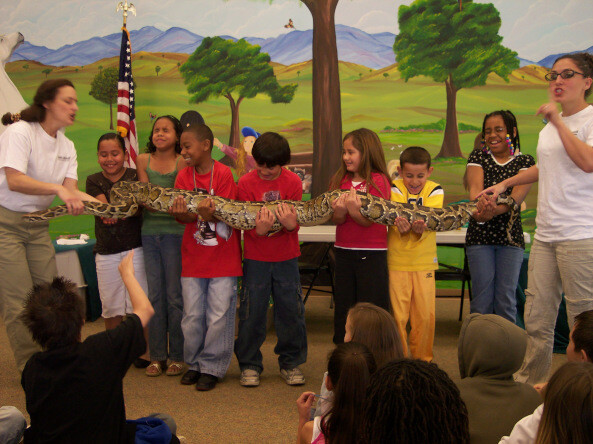 Humane Education
The HSSBV's certified and credentialed Humane Education Specialist provides classroom presentations to all grade levels at local elementary schools. The goals of the program are to teach compassion and respect for all living creatures, to teach proper care of domestic animals, and to protect wildlife and the environment. To receive more information on this program, or to schedule a presentation, please contact Lynn Hildebrand at (909) 386-1400, extension 220.
In addition to classroom presentations, the HSSBV Humane Education program also offers the following:
Critter Camp- two, hands on day camps for students entering the 2nd – 6th grades. Please check back for more information and to sign up. Critter Camp normally has two sessions — one in June and one in July.
Field trips to the HSSBV facility with tour and educational presentation
Presentations and badge earning projects for Girl Scouts/Scouts
Stars of Hope painting service projects
Meet our Humane Education Helpers!
These service and therapy animals, along with their human parents, help with presentations for our program: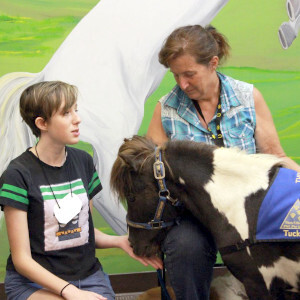 Tucker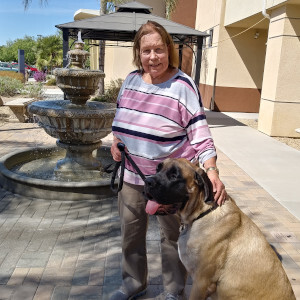 Carole Autler with Thunder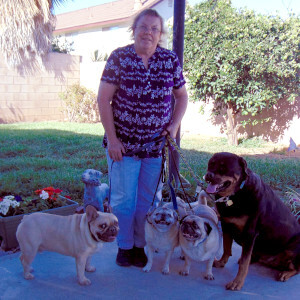 Lisa Medina with Kohlette, Haylee Sue, Herkules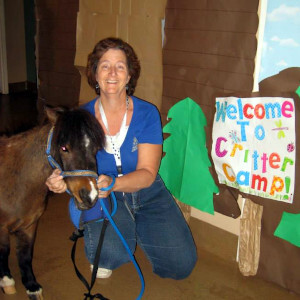 JJ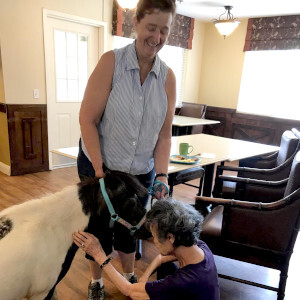 Mama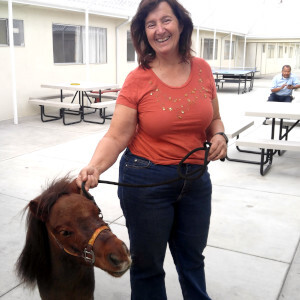 Paddy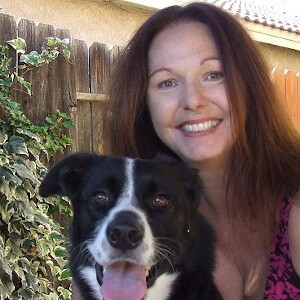 Casandra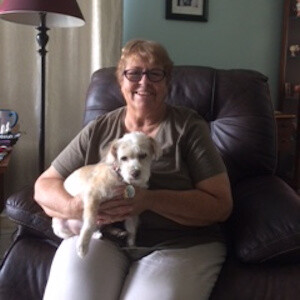 Bonnie Strom with Maggie