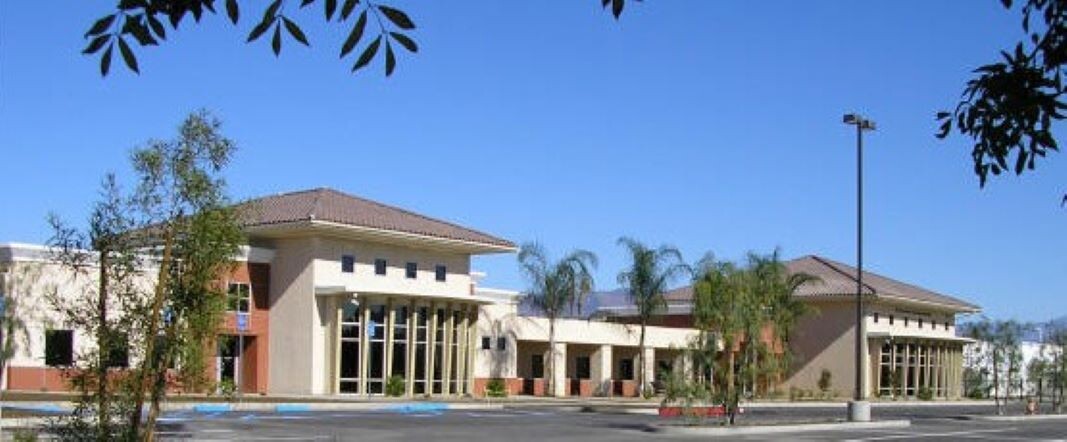 Our Mission
Our mission is to prevent cruelty and neglect to animals; to educate children and all members of the community about animal welfare issues; and to provide for the health and well-being of animals with an emphasis on spay/neuter to prevent pet over-population.

We achieve our mission statement through the following programs and services to the community:
Low cost spay/neuter, vaccine and wellness veterinary clinic, humane education and cruelty investigation.
The HSSBV does not receive any funding from government/city/county agencies or any national animal organizations, such as the Humane Society of the United States. All of our funding is received through private donations, fundraising efforts and grants. In order to support these efforts on a local level, donations can be made directly to the HSSBV.
The HSSBV is not an animal control agency or a shelter. We do not adopt out animals, pick up deceased animals or strays, license pets or provide any animal control services. If you are looking for animal control services in your area, please click here to see which organization services the city you live in (hyperlink animal control blog). Contact your agency of service for information on strays, lost pets, animal complaints, licensing information, animal pick up, etc.
*******************************************************************************************************
IMPORTANT CLINIC UPDATES:
OUR SATURDAY SHOT CLINICS WILL BE CLOSED APRIL & MAY 2022
WE LOOK FORWARD TO OPENING THE PROGRAM AGAIN IN JUNE. 
·      CLINIC SERVICE:   Both the HSSBV clinic waiting area lobby, as well as the appointment center, are open to the public!
·         Please be advised, that some of our check in procedures, for example the surgery check in line, will still take place partially outside. This time of restructure has introduced ways to streamline some of our processes both for our clients and our staff.
We appreciate the patience and kindness our clients have shown as we continually adapted to the COVID restrictions over the two years. Thank you for sticking with us and choosing us to treat your beloved four legged family members.
Unfortunately, not every client we encounter shows this same patience and kindness. As a reminder, the HSSBV will not tolerate aggressive behavior to our staff, volunteers, or other clients under any circumstances. We have a zero tolerance policy. Aggressive clients will be asked to leave and their pets will not be treated. We reserve the right to refuse service to anyone. Please treat our staff, and especially our dedicated volunteers, kindly. 

REVISED 4/6/22: Due to our staffing shortage, we find it necessary to implement the following change to our euthanasia service. *It is recommended and encouraged to schedule an appointment.  Appointments can be made in advance and for same day service. *Euthanasia will be performed between 9:00 am and 3:00 pm.  If you have a medical emergency, please contact us immediately. 
************************************************************************************************************************** 
Want to share your experience with us? 
Visit our 
Client Satisfaction Survey
 and let us know how we did! 
Low Cost Veterinary Clinic Hours
Monday – Friday
9:30 am – 4:30 pm
*Please schedule an appointment. Limited walk-ins for vaccines and vet exams are also welcome.

**************************************************************
2022 Holiday Closures
Memorial Day Wknd. 5/28 - 5/30
Independence Day Wknd. 7/2 - 7/4
Labor Day Wknd. 9/3 - 9/5
Thanksgiving 11/24 - 11/27
Christmas & New Years break 12/23 - 1/2/2023 
  
Saturday Shot Clinic
Our Saturday Shot Clinics will be CLOSED APRIL & MAY
We look forward to opening the program again in June. 
Our prices are low cost every day of the week. You do not have to come to the Saturday Shot Clinic to receive low cost pricing. Our pricing does not change based on the day of the week.