Animal Cruelty Report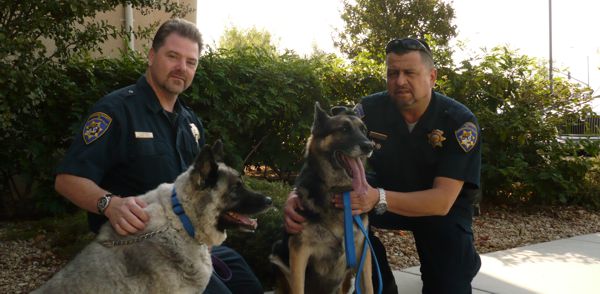 If you would like to file an investigation report please complete all of the information below. If the information is incomplete, by 3rd party, or out-of-state, we may not be able to investigate the case. All the information provided will be kept confidential.
Our investigator upholds California Penal Code, and investigates animal cruelty. For concerns regarding barking, licensing, spay/neuter requirements, running at large and vaccinations please contact your local animal control agency.